What is Upgraded Chiropractic Care?
Upgraded Chiropractic Care is a program designed to help our practice members improve their health and adaptability, to achieve their various health goals. We use state of the art technology and X-rays to assess how well the body is adapting to the environment and design a care plan with short and long term goals, often related to more than just pain relief.
During the first visit, you will sit down with the doctor and talk about your health history, and more importantly, your health future. An exam will be performed to determine if you are a good candidate for care. The focus of this care is the detection and correction of vertebral subluxations, a functional change in the spine and nervous system which negatively impacts the delicate nervous system tissues and affects their regulation and of all of the systems in the body. Initially, as with many chronic health issues, these changes happen without pain or other conditions. If you are well suited for chiropractic care, a care plan will be presented at your next visit. At each appointment, we remove subluxation through the chiropractic adjustment and allow the body to do what only it can do, heal itself. At regular intervals, we will repeat the initial tests to verify the improvements anticipated through your care, and ensure you are reaching your health goals.
What can Upgraded Chiropractic Care help with?
Most new practice members enter our office with a variety of different health goals. Although chiropractic has become well known through the years for helping various musculoskeletal complaints like: back pain, neck pain, headaches/migraines, numbness and tingling in the arms/hand, legs/feet, sciatic pain, fibromyalgia. 
Chiropractic isn't a treatment, but rather a system of care for the body which allows it to heal and regulate better. This is why so many people experience: more energy, better sleep, improved stress management and a healthier immune system. Upgraded Chiropractic Care is about Upgrading your Adaptability
Our Chiropractic Services
Lorem ipsum dolor sit amet
Willingness to consider a natural strategy to manage and eventually eliminate the condition
Lorem ipsum dolor sit amet
Willingness to consider a natural strategy to manage and eventually eliminate the condition
Lorem ipsum dolor sit amet
Willingness to consider a natural strategy to manage and eventually eliminate the condition
Lorem ipsum dolor sit amet
Willingness to consider a natural strategy to manage and eventually eliminate the condition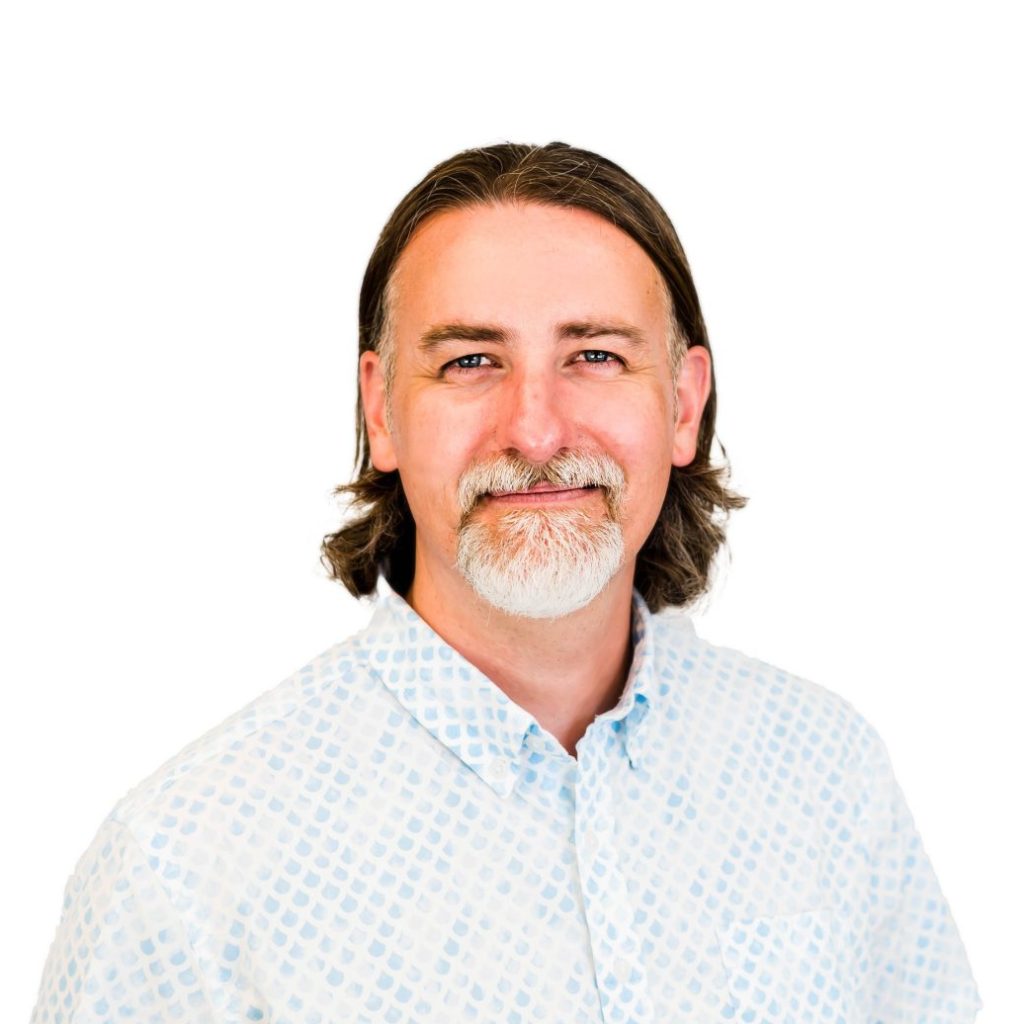 Licensed Massage Therapist
" Dr. Cole has patiently and graciously walked with me through my health journey in these 5 years through chiropractic care and teaching me about wellness. I can now say that I am no longer on any meds and my diet and lifestyle have changed drastically. The whole team at Lakeshore is amazing and I'm so grateful for them all! "
" I have been to chiropractor's for most of my life, and Dr. Blume and his staff are the best I have ever experienced! His adjustment was precise and I left feeling better than when I arrived! His staff is very knowledgeable and well organized. The office is warm and welcoming, and all the little things they do to make you feel comfortable make a big difference! I highly recommend giving them a chance! "
" Upgraded Life Chiropractic has given me the ability to live a healthier life! They take a holistic approach to health and wellness and have a passion for educating their clients. Since attending Lakeshore, my heavy dose of stress and anxiety has drastically reduced, along with my recurring headaches and overall body aches. I feel better, happier and healthier! "
" My family and I have truly appreciated the service and wellness solutions provided to us at Lakeshore Chiropractic. The entire team is truly AMAZING and their primary goal is to provide advice, guidance and insight on a holistic approach to wellness. "
" Everything about this place is positive. Great Music, outstanding staff, and one of the best Chiropractors in Indy!!! "